05-06-2015, 12:42 PM (This post was last modified: 05-06-2015, 01:33 PM by FreeAnneFrank911.)
In this tutorial I will learn you how to access unsecured IP-cams for trolling. You will need:
an account on http://www.shodan.io
(optional)

Internet Explorer

(for ActiveX plugin, if you want to use the mic or enable sound)



Here are the steps

:
Go to http://www.shodan.io and type in the search bar:

Netwave IP Camera Country:

*code of country you want*

City:

*City name* or you can just search for

Netwave IP Camera


. For example

Netwave IP Camera Country:BE City:Leuven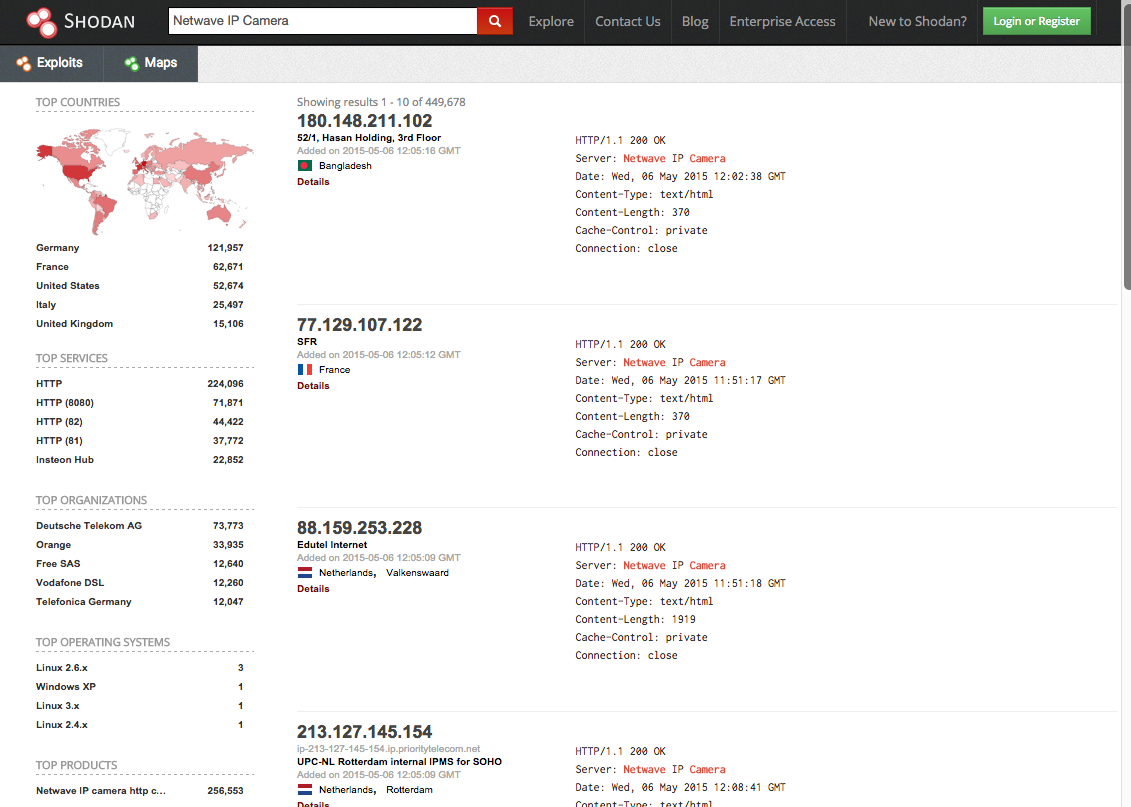 Now you should see a list with IP's. Choose an IP you want and it will ask for a username and password. If the IP-cam is unsecured the username will be admin and there should be no password.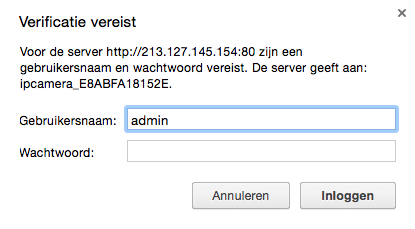 Sign in and normally it will redirect you to a page where you can chose the modes. Click on ActiveX if you use Internet Explorer and Server Push for Google Chrome/Safari/Firefox … .
You should now be connected to the IP cam.
I prefer using Foscams!
Have fun!
sorry for my bad english