Today I'm going to show you another possible way to make a (windows) computer un-bootable!
Basically, by changing flags on hard-drive partitions, you can make it so the computer won't recognize the OS!
This image is of the disk management application on windows. The partition, System, is my OS since it came pre-installed on my PC. It is marked active because it contains the loader for windows. My C: Drive, however, does not contain a loader for an OS. Marking it as active (Which i did on accident once) Will make the system unbootable (rightclick>mark as active). If a raid victim has there OS loader on  the C: drive (may be the case in some cases), you can mess around with partition sizes to destroy there system  :D . Another option is getting the victim to download Gparted and mess with partitions there.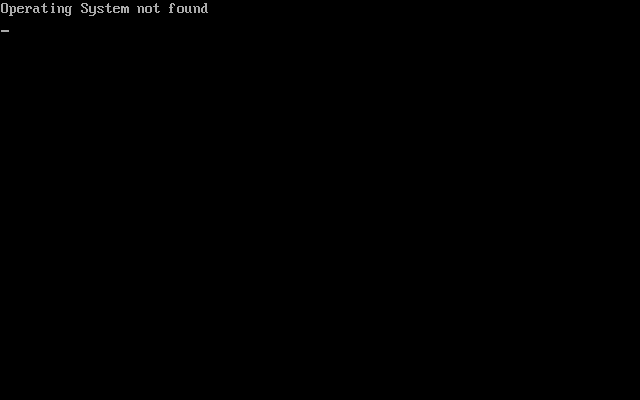 System32 method is overstaurated

more options to fuck around with

Looks pretty legit

-Cons
Admin needed

Long loading times

Extra effort needed

Can be fixed by using Gparted on a live boot (has its own liveCD, ubuntu and Kali 2.0 have it pre-installed) or by running cmd in a repair disk but whatever mane

Thanks For Viewing my (First) Thread!
Bonus story: I was trying to make an extra partition for a linux dual-boot. I was having some problems so on this forum some guy said that if you mark your C drive as active it will work. Lets just say I nearly shat my pants that night.
P.S. : Writing this ar 4:37 am. I had the idea and decided to write this kek.
Gparted Website